Benefits of long-term relationships with influencers
Clear terms of cooperation for a brand and a creator

Higher motivation for joint work by content creators

Better creative results

Work with a proven audience

Increase in brand loyalty

Sustainable sales conversion
Benefits of a short-term relationship with influencers
Search for new creators for cooperation

Access to a new audience

Brand's independence from creator ideas

Ability to quickly change advertising campaign

Increasing brand awareness through new audience

Unexpected insights to improve brand development
Of course, both approaches also have weak points. We will review the pros and cons of long-term and short-term cooperation with creators below.
The marketing campaign goals primarily determine the cooperation duration. However, the budget and human resources available to work with resources are also important considerations.
Long-term cooperation is more expensive but more creative and will contribute to greater brand recognition among the audience and increase brand loyalty over time. In addition, this approach works better for larger brands that use influencer marketing as one of the many strategies they use to promote their products.
But this does not mean that you can relax and do nothing by signing a long-term contract. You must remember that creators are extremely freedom-loving people. Influencers can change social media platforms, switch platforms (ex: from YouTube to TikTok), end projects and go on a long sabbatical.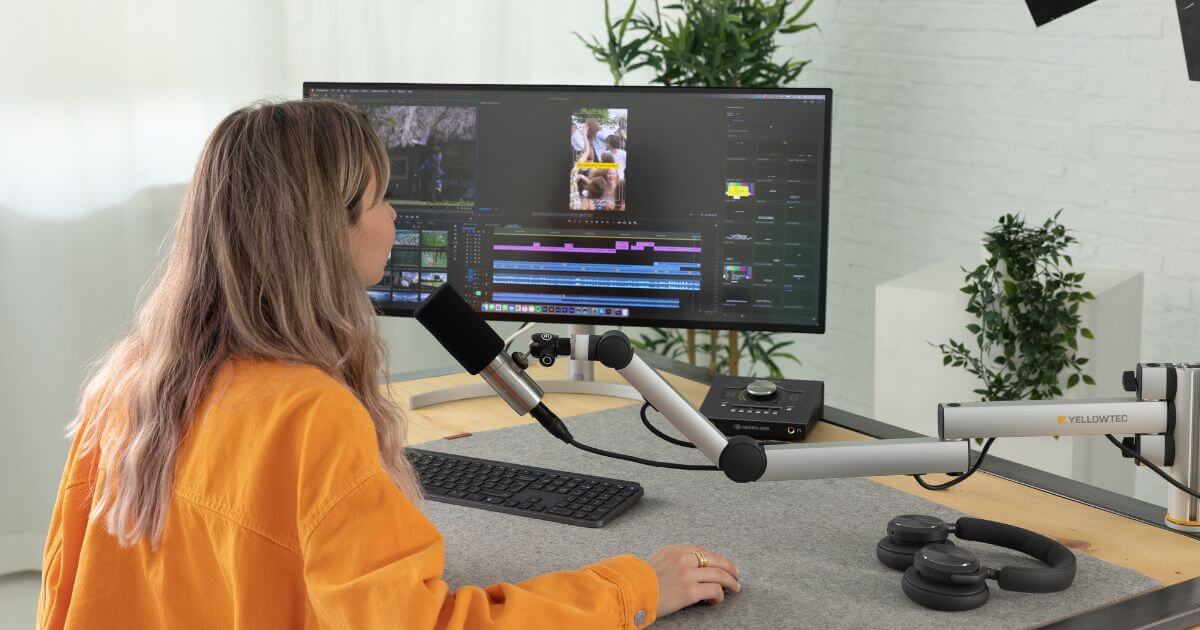 Source: Unsplash.com
Finally, influencers can simply change the subjects of their projects. But that's not all. It's important to understand that an influencer's audience, as a rule, grows and develops with them and thus grows old with them, too. And to reach a younger audience, the brand needs to look for "fresh faces" from time to time.
In an ideal situation, the first step should be considering a short-term partnership with influencers. When researching a relationship, the blogger and business should look closely at each other, checking whether the partnership suits both, how the audience reacts, etc. This does not mean that you need to move on to a long-term contract after the first or second collaboration. But it's a good way to find those very new faces we talked about above.
We should mention that a short-term partnership also has advantages. A long-term commitment allows the widest range of bloggers within a reasonable budget and thus reaches a broad audience. Yes, it is difficult to count on high-brand loyalty with the first mentions on social media. Conversions may be erratic and may stop right after a campaign ends. However, a short-term partnership allows the chance to evaluate the audience's reaction, quickly adjust the strategy, and move on.
How to understand what type of partnership is the best?
There are many ways to approach partnership with influencers. If you choose the "celebrity" bloggers for long-term contracts, you must be prepared for the expensive cost.
You can outsource the task and use an agency to pass tasks to bloggers through special applications. This method is quite convenient for small campaigns. The main disadvantage is that a business does not have an opportunity to discuss the content before the start of the campaign. The decision is up to a blogger.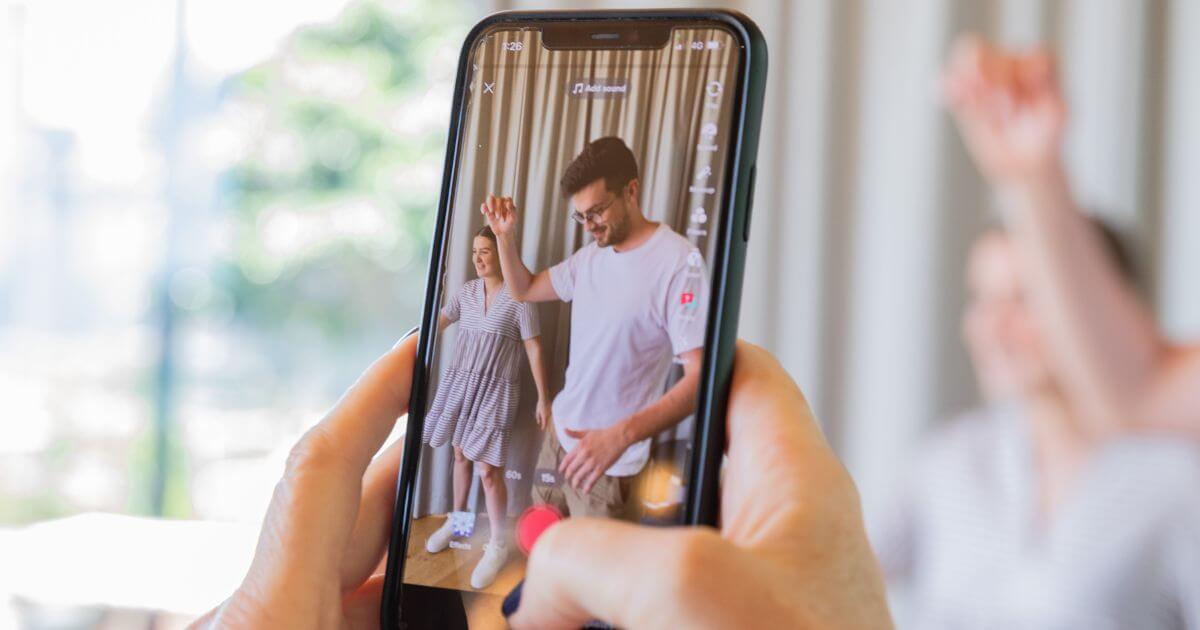 Source: Unsplash.com
You can find suitable influencers on your own or through services such as Hypetrain and then start building direct communication with influencers. It is important to remember that bloggers' audiences must share brand values, and a small number of followers can always be compensated with a high level of audience engagement.
The next step is to discuss cooperation formats based on set goals. If you want to learn about the general audience's initial reaction to a new product, test some marketing ideas, hold a seasonal sale or simply introduce a new product. A short-term campaign is acceptable for these tasks. If we are talking about finding a brand ambassador, increasing audience loyalty and maximizing retention of the chosen target group, which coincides with the influencer's audience, then it makes sense to think about longer collaboration formats.
What do the professionals say?
How do brands evaluate the effectiveness of influencers' cooperation? What should marketers pay attention to when looking for influencers for further cooperation? These questions are answered by specialists who work in the European market (We do not name them, so we do not reveal those who shared their insights with us).
Many large brands, primarily companies that are represented in different countries at the same time, work directly with bloggers and evaluate the effectiveness of advertising campaigns.
Customers don't particularly need it, or rather, they don't care about KPIs or sales growth. Much more important is the semantics around the brand and building a positive image of the company with the help of the leader's opinion on social media.
If we are talking about YouTubers, then it matters how much a brand matches up with a blogger. It is also important to look at the subscriptions of the YouTuber's audience with whom we plan to cooperate. So, we must understand what other YouTube channels, besides the creators with whom we want to cooperate, the potential audience is watching. Interviewed expert
There is another approach that most influencer marketing agencies offer. Companies can form their blogger database, and a client is offered a choice of influencers with whom the agency works on a long-term basis. Theoretically, the smaller a blogger's base, the more thorough the verification procedure. But in practice, subjective factors often come into play, because someone simply causes more customer tolerance.
We have 70,000 people in our YouTuber's base. They are tagged by key hashtags on the basis of which we form a sample for a client. Before we start negotiating with a particular YouTuber, we physically review the channels and give the client a list of several dozen candidates. The client forms the final list, which is usually around five YouTubers. Interviewed expert
You must admit that it is much easier to work with those you have already dealt with. And this is probably the main argument in favor of any long-term partnership. Another consideration is that businesses always face new challenges: entering new markets and, accordingly, searching for a new audience, changing the image of a campaign, searching for new brand ambassadors, etc. To achieve these goals, you always need to take the first step – finding creators and running a short-term advertising campaign to understand how you match.
We at Hypetrain offer the widest possible selection of YouTubers who can help develop any business. Using the base of influencers verified by our algorithms, you can find the most effective bloggers for the most complex business tasks. You can build further communication with YouTubers on your own or with the help of our specialists. In summary, long-term collaborations and one-time partnerships ultimately start with finding influencers.
Having some collaborations with influencers on your agenda?
Don't hesitate to try Hypetrain now!
Take me to Hypetrain