From the very start, I'd like to stress that this text is not an effort to slander those who represent their celebrity kids but to figure out when such a collaboration makes a positive impact. I will not be speaking from a psychologist's perspective because I'm not, just a researcher, journalist and a person who is into psychology and, obviously, marketing.
Let's call it a dive into the management experience of the most famous influencers' momagers (a mother who serves as her child's talent manager).
Kris Jenner
Estimated net worth: $170 – $190 million
The first mention should probably go to the most famous momager of all time, Kris Jenner. By the way, she popularized the term and even attempted to trademark the word back in 2015.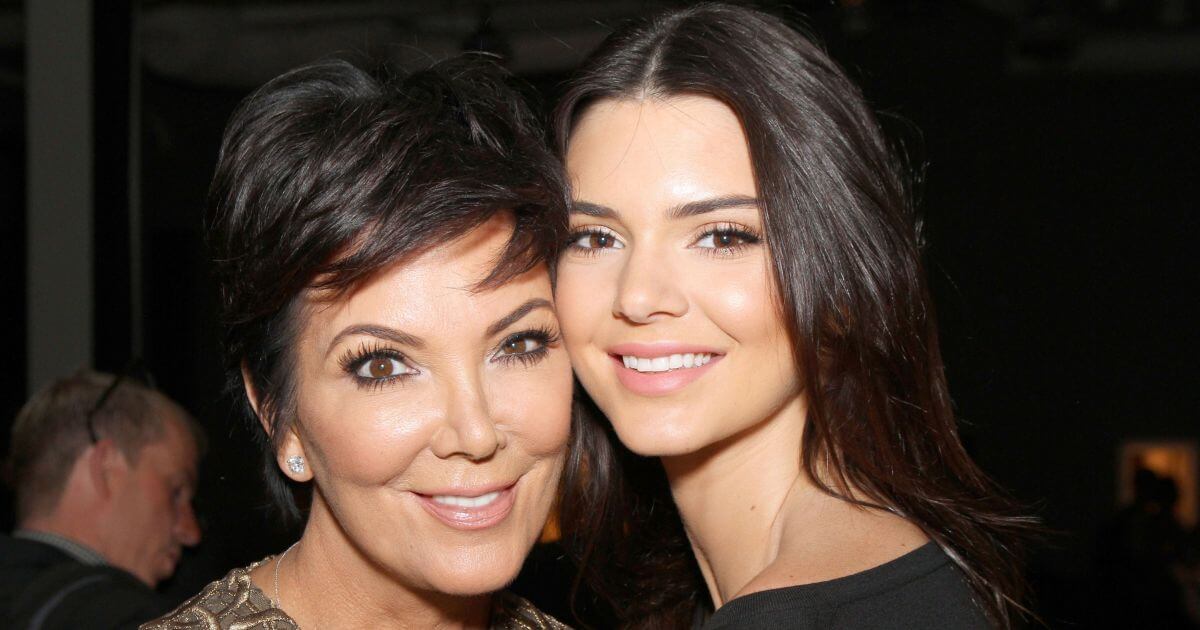 She not only successfully managed her one child's life but five – Kendall and Kylie Jenner, Kourtney, Khloé and Kim Kardashian.
Before Kris Jenner ever tried her hand at managing her daughters' super successful lives, she was learning the ropes by managing her former spouse, Caitlyn Jenner (formerly Bruce Jenner), at the end of the 1970s.
Mother and manager Kris now runs the business side of the expansive Kardashian-Jenner empire. She was the mastermind behind the TV show Keeping Up With the Kardashians. The matriarch's company, Jenner Communications, produced 20 seasons of the show from 2007 to 2020. After that, the family switched to streaming on Hulu's The Kardashians, which premiered in April 2022.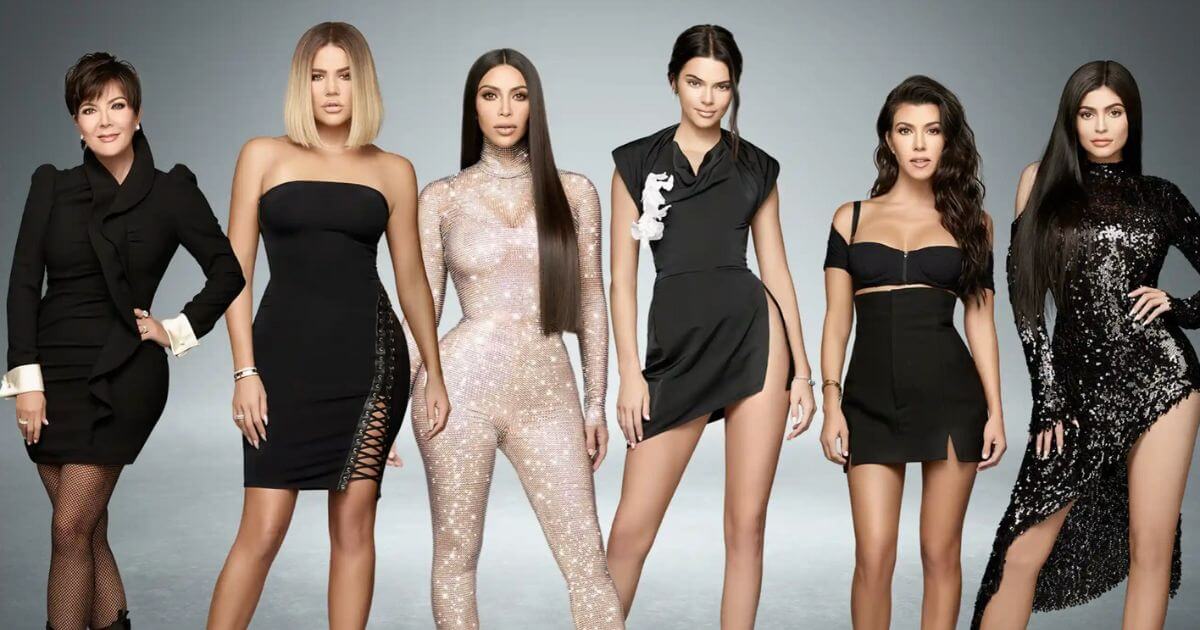 Outside of reality TV, Kris manages the careers of all of her children, as well as several commercial ventures of her own, including briefly hosting a daytime talk show called Chris in 2013. In addition, she wrote several books, including her 2011 autobiography, Kris Jenner… and All Things Kardashian, and her 2014 cookbook, In the Kitchen with Kris: A Kollection of Kardashian-Jenner Family Favorites. In 2021, Kris released her line of cleaning products, Safely. Impressive, huh?
Kris also takes a ten percent cut of every dollar her kids bring in from modeling, licensing deals and their beauty companies. This seems fair enough for the job she has done for years. But, talking about the businesses her daughters own – it is an entire empire:
Kim Kardashian's Skims (US$3.2 billion net worth) and Skkn by Kim (US$1 billion net worth)

Kylie Jenner's Kylie Cosmetics (US$600 million net worth) and Kylie Skin (US$16 million net worth)

Kourtney Kardashian's Poosh (US$15 million)

Khloé Kardashian's Good American denim brand (US$12 million).
To love the Kardashians or not is one's own choice, but let's face it – they are the most famous family in the world.
It seems there would never have been such a success if Kris didn't support her kids' interests and life choices rather than push them in a direction she chose for them. Yet, after more than ten years of working for her five daughters, she still is their manager. That says something, right?
So what is the lesson? A respectful attitude towards your kids and total acceptance of them is what it takes to be a good momager.
Donda West
Donda West was an American professor and chair of Chicago State University's Department of English, Communications, Media and Theater. She was the mother of musician and designer Kanye West.
As Kanye became a pop supernova, his relationship with his mother grew even closer. Donda became his manager and the chair of the Kanye West Foundation, which was later renamed the Donda West Foundation.
When Kanye started rapping, his mother was his biggest booster and fan. Her support wasn't just emotional. When the rapper was 14, she gave him $1,000 as a Christmas present, which he used to buy a new keyboard.
Donda also helped him form two important connections, first with producer No I.D., whose mother worked with Donda at Chicago State University, and second with producer Doug Infinite, one of Donda's former students. Both serve as mentors to Kanye to further develop his production and voice.
Donda always vehemently defended her son's unusually contentious comments:
There is no room for shyness. I raised him that way, to think critically and analytically and not be afraid to voice what you feel. I helped shape that. I think leaders are people who must do that. Donda West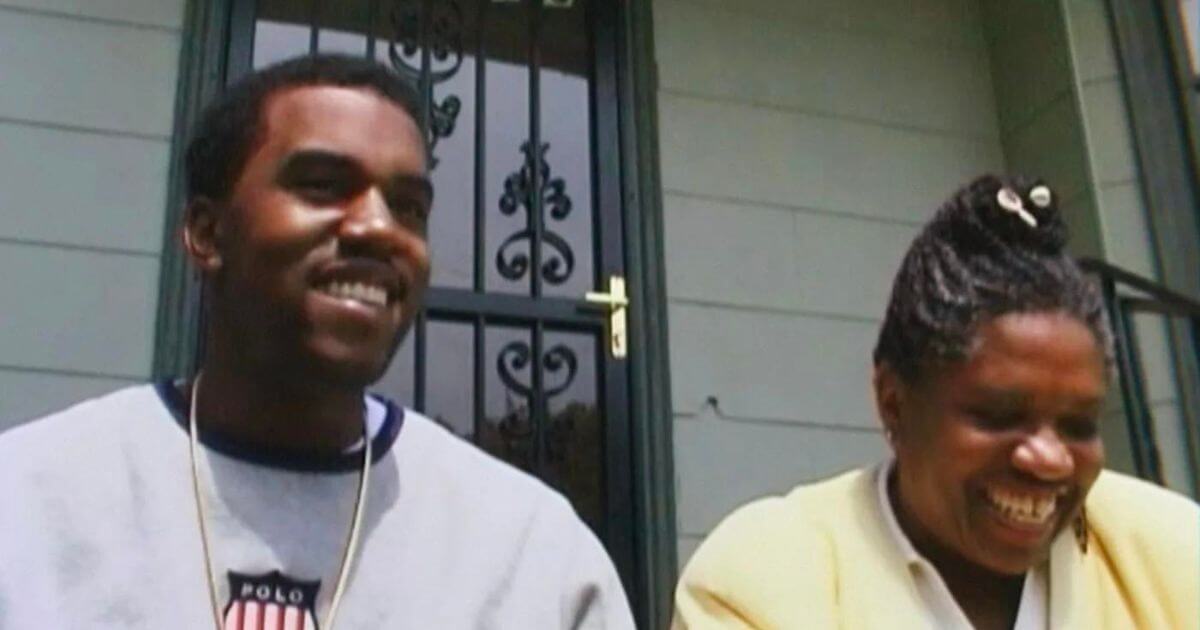 Last year, West named his tenth studio album "Donda," released 14 years after his mother's unexpected and tragic death.
While Kanye has been singing and talking about Donda for years, their relationship may never have been documented as clearly and emotionally as in the jeen-yuhs documentary series A Kanye Trilogy, released in February 2022. It reveals many aspects of his career, including his break with early 2000s hip-hop tradition, his stamina after a devastating car accident and his recent political ambitions.
Most importantly, jeen-yuhs shows how Donda West profoundly shaped every aspect of Kanye's life and more—the driving force behind his creativity, spirituality, confidence and ambition.
I think the way you are is really just perfect. But at the same time, remember to stay on the ground. You can be in the air at the same time. If at least half of the parents love their kids the same way, we as human beings would have a better world—1,000% positive. Donda West
The lesson? A good manager needs to become a good parent first.
Yolanda Hadid
Estimated net worth: $45 Million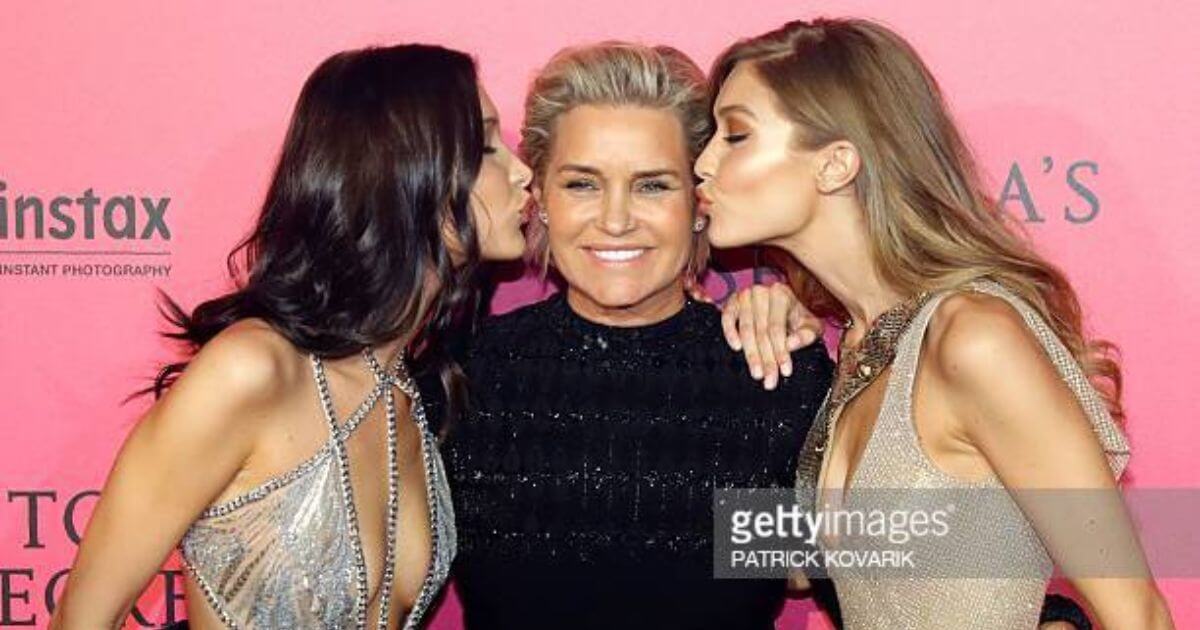 If you have heard the name Yolanda Hadid, you might think about her famous daughters and drama. She is the former Dutch model who raised three models herself, Gigi, Bella and Anwar, and starred in The Real Housewives of Beverly Hills.
Unlike Kris Jenner, Hadid seems to ignore her children's interests. The video with her telling Gigi that volleyball is a masculine sport and it might ruin her feminine body, which is crucial for modeling, went viral. But that was just the beginning because another situation later appeared–Yolanda practically forbade her daughter to eat cake.
No wonder after that, fans speculated Bella could have been suffering from eating disorders when she told Vogue, "I always ask myself, how did a girl with incredible insecurities, anxiety, depression, body image issues, eating issues, who hates to be touched, who has intense social anxiety — what was I doing getting into this business?". By the way, when Bella was 14, she had a nose job. Nose job at 14! "It can't be done without a parent's permission, you know," Bella said. "I wish I had kept the nose of my ancestors. I think I would have grown into it."
I guess that is all I needed to hear about Yolanda. Even though momager Hadid wants the best for her offspring, it looks like her motives and goals play an important role in managing the younger Hadid's career, like being famous and always at the center of attention.
Sisters' fans often accuse Yolanda of making false claims to drive a wedge between Bella and Gigi and the people they date.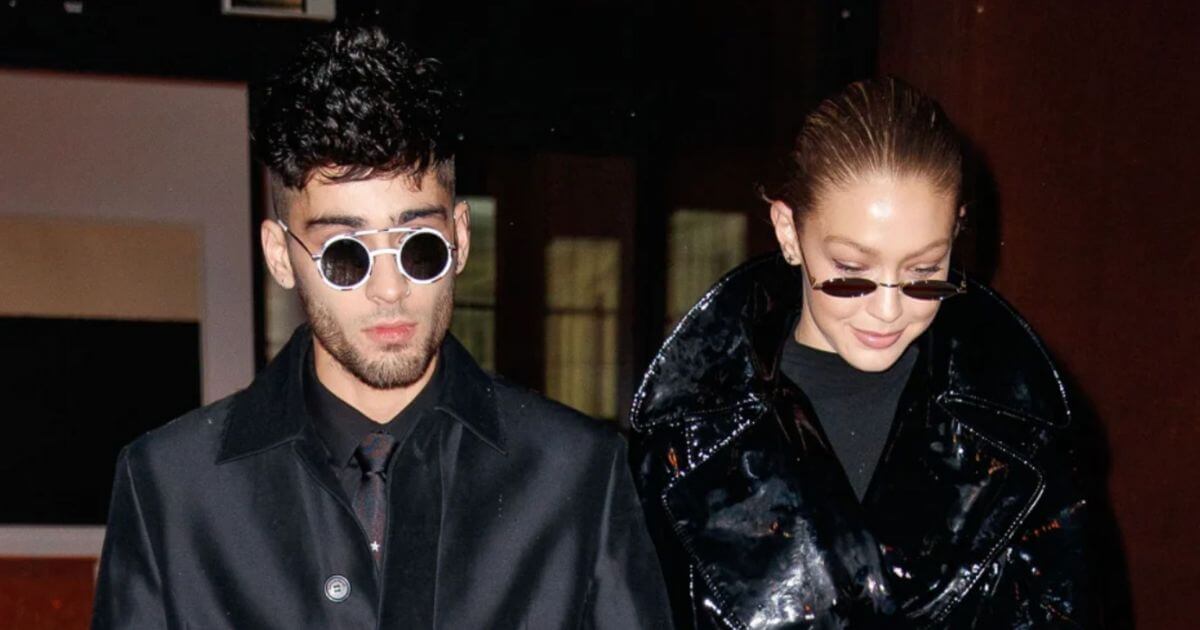 Rumors spread all over the internet that it was with her help that Gigi and the father of her child, musician Zane Malik broke up.
Conclusion? Make your own. I'm done here 🙂
Working as a manager is challenging, but a momager or dadager is even harder. So think twice about whether your relationship with family members can survive something like that and whether it is worth it.
Helping someone to do what they want to do is one thing; making them realize your dreams is another.
Kindly remember: make your wishes come true, and leave people who are not you alone. Yes, your kids are not you.
Find more influencer marketing trends and insights in our Instagram
Get daily dose of inspiration :)
Hypetrain Instagram