Currently, we interact through video, pictures and sounds. Virtual reality will level the interaction up with joint sessions for dozens of people, joint workrooms, and entertainment activities. The Metaverse will replace social networks as it implements them all on one and the same platform. The virtual world allows you a new life, without limits and territorial restrictions, where cryptocurrencies are used to sustain the process in both the virtual and physical world. The virtual value of objects will sometimes even exceed the value and statuses of the real ones.
Right now Epic Games is a driving force of the Metaverse industry. In 2020, during the lockdown, about 12 million Fortnite users from around the world logged into the app to attend Travis Scott's concert. The performance timing was only about 10 minutes; still, it brought $20 million to the artist.
With a gaming sphere accounting for about 80% of every app revenue, the term is highly applicable in the context of such computer games as Decentraland, Roblox, Minecraft, Animal Crossing.
Gamers can set up virtual user-owned lots, host virtual events like concerts, sweepstakes and others, giving an experience that combines features of the early Second Life Metaverse with the popular VRChat game. However, unlike these one-off events, Decentraland users can sell their land plots to Ethereum network participants, expanding the opportunities and increasing users' income, which is similar to buying land plots in real life on a digital source.
In addition, Decentraland's native MANA token has been added as a type of collateral to the MakerDAO platform, the decentralized organization behind the DAI stablecoin.
Accordingly, by the mid of 2022 a global NFT market has harvested $3 billion generated by real users and the total is expected to extend. With regular updates, online products, digital avatars and more, companies take great chances to benefit further.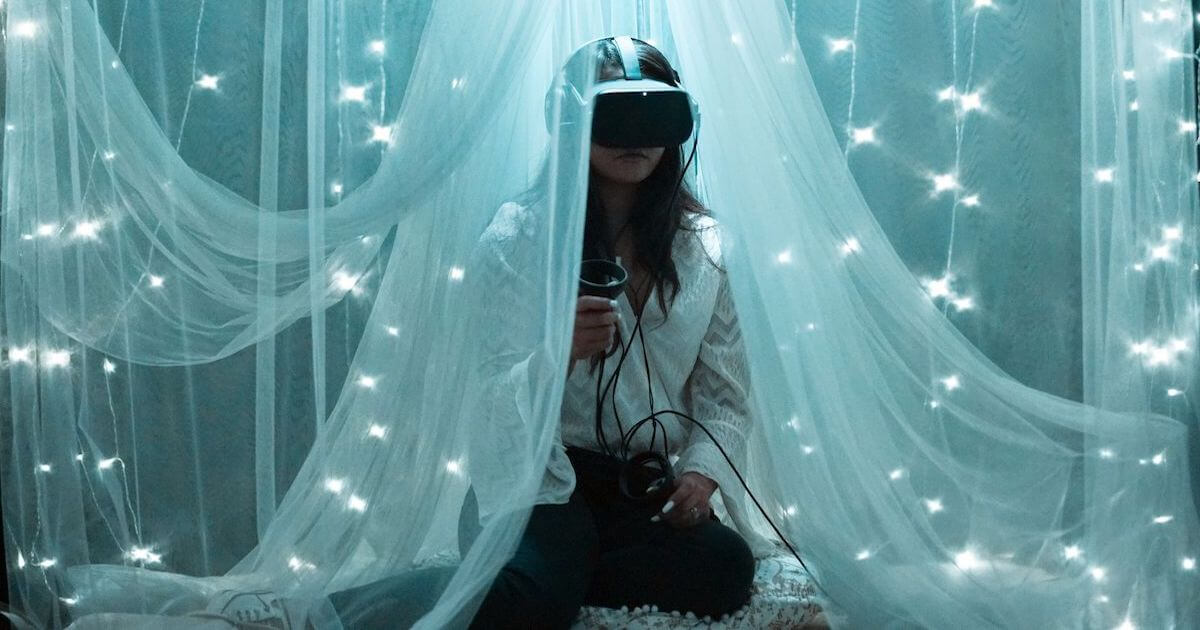 VIP access via NFT
Adidas Originals dropped and made $22 million on its first virtual clothing collection, dubbed "Into the Metaverse" in collaboration with Bored Ape Yacht Club, PUNKS Comic Pixel Vault and crypto investor gmoney.  NFTs holders received exclusive access to the Adidas Originals experience and product, including virtual wearables for the gaming world powered by The Sandbox and other platforms, as well as limited physical stuff.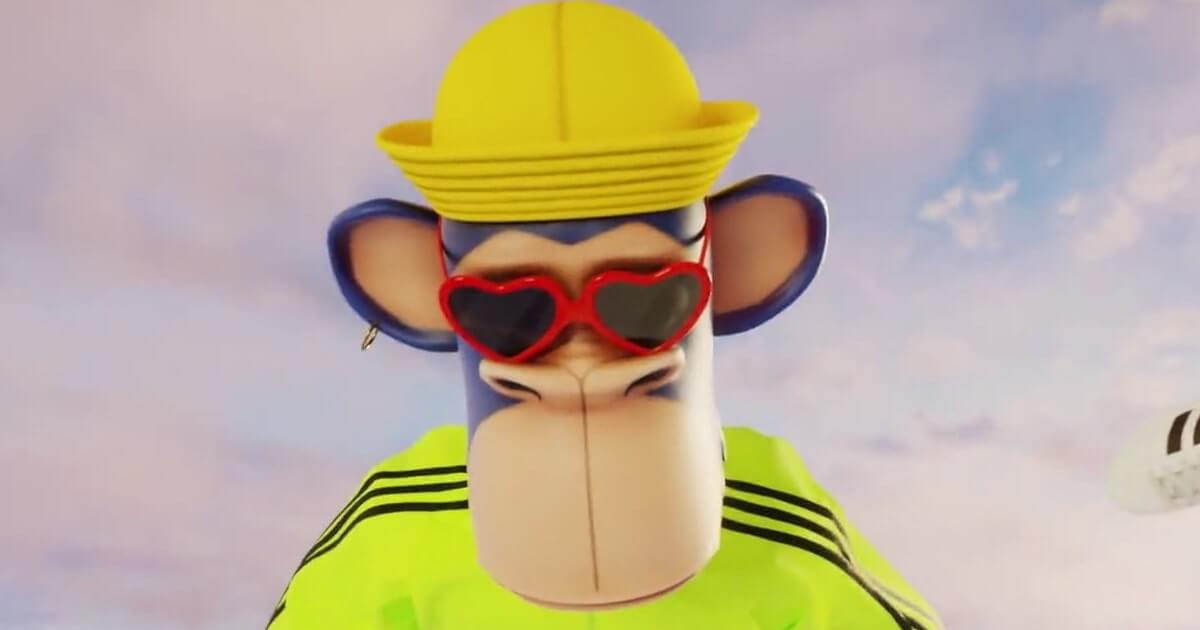 The limited edition collaborative NFT is sold out, but there would be more  drops in the future.
Communities' set-up
Global haircare brand Sunsilk has launched a metaverse game within popular online platform Roblox aimed at molding a more accessible gaming space for Gen Z females. As well as providing a fun experience Sunsilk City inspires girls around the world to broaden their horizons and feel empowered to reach for their dreams.
Alongside the real-life role models, there is a host of mini-games and educational content. For instance, Sidewalk Superstars encourages players to value education over domestic chores, whereas, Blow Them Away allows them to fight off toxic phrases that are used to put women down. Then there is The House of Hair mini-game to drive a sense of creativity and artistic expression for players and improve representation on the platform.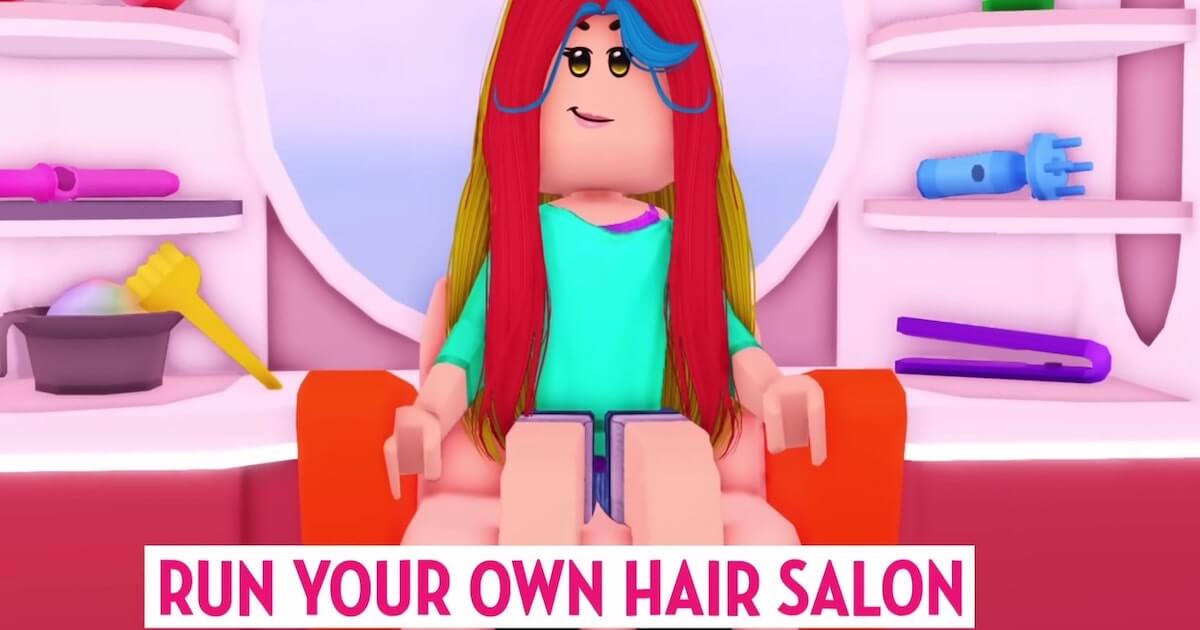 Through the House of Skills, Sunsilk City gives its best to equip women with physical, real-world skills, which educates players via 20 free online courses in partnership with Udemy. Both soft and hard skills are included in the courses to encourage them to achieve their dreams.
Having been released in 2022 ​​the game has already experienced more than 33M visits so far.
VR showrooms
In such spaces, a potential customer can examine the product in detail, evaluate their feelings and, based on the background secured, understand whether they like it or not. From clothes to furniture, in theory, anything can be presented through a virtual showroom. The option to test online increases sales, boosts customer confidence in purchasing, reduces return rate by 60-80% and removes the hurdles that still plague online shopping.
Now we don't have online stores in the Metaverse that suggest a real purchase experience. Still H&M offers its customers explore it in digital on the CEEK virtual reality environment. The brand enables its fans to tour their new Metaverse store with the option to try an outfit on. For sure, these items will be applicable only for player avatars and will have nothing to do with real life, at least for now.
Product Customization
Balenciaga is another brand testing the waters in the Metaverse.  Through their partnership with Epic Games, the developers of  Fortnite, it was announced in September 2021 that high fashion would become a part of the gaming world.
The overall experience covers both the virtual and actual world along with the clothes available online and offline. Players can dress up with some of the most recognisable characters with Balenciaga clothing from prior collections.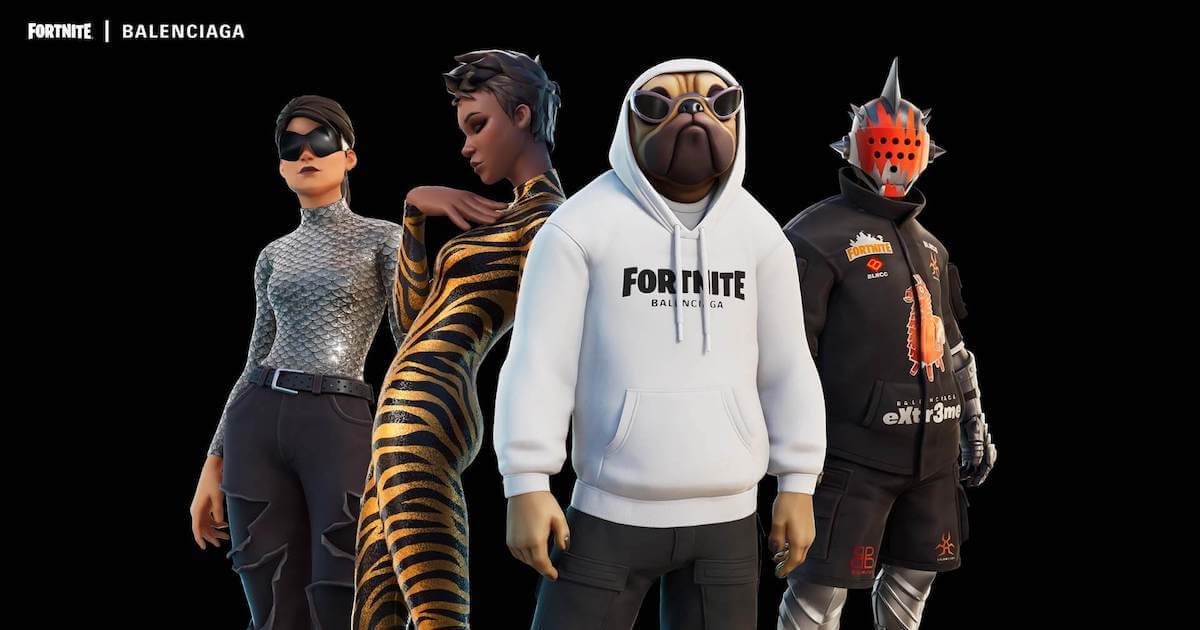 Two virtual worlds presented their collaboration—The Sandbox decentralized gaming platform and the Korean social network Zepeto, in which users create their 3D avatars—opening their  space to each other, so  users got access to the NFT items on both platforms. This is the first case where the same assets can be seen and used in multiple digital parallel universes.
Digital goods can already count on a massive market potential, in line with in-game spending trends we've seen in recent years. In 2025, the market value of in-game purchases is projected to surpass 74.4 billion U.S. dollars.
Branded virtual real estate
The point stretches from virtual stores and entertainment areas to entire cities.
For example, Fashion Gucci House opened The Gucci Garden on Roblox platform for its 100th anniversary, a virtual experience to complement a real-world installation called the Gucci Garden Archetypes, which took place in Florence, Italy.
Gamers can explore Italian fashion designer Alessandro Michele's legacy for Gucci and purchase rare virtual collectibles for their avatars as the virtual exhibition takes visitors through seven rooms dedicated to past collections.

Events
In 2019, American DJ Marshmello held his first virtual Fortnite concert. It has been viewed by over 10.7 million viewers on the platform itself and over 2 million on YouTube, Twitch and Mixer. The venue also hosted concerts by Ariana Grande, Tones and I and Travis Scott, each pulling in millions of fans. Just like in real-life with massive events like, say, the Super Bowl, Metaverse concerts, summits, sports events, etc, are incredible advertising opportunities.
Eye on the fresh-blood
But for the next generation – particularly the Gen Z-types – the Metaverse will be a commonplace. They'll get used to living in both a virtual and actual world. Just like we're used to living online. It takes no effort to put two and two together. If a brand wants to fit in, it should speak the same language with the audience.
Lottie London actually did that. A new to the market, the British brand has carried the day with its Instagram-focused beauty makeup products paying homage to popular celebrities and bloggers style.
With the core demographic aged 18-25, who represents about 50% of customers, #glowtopromwithlottie turned out to be a real go-to campaign for achieving brand awareness among consumers. Being an ultimate student-friendly brand Lottie London hosted the first ever metaverse virtual prom on Decentraland in May 2022. The concept of a 'key milestone in the high school career' party has emerged youngsters in a safe space for creativity and self-expression that properly boosted loyalty among the community.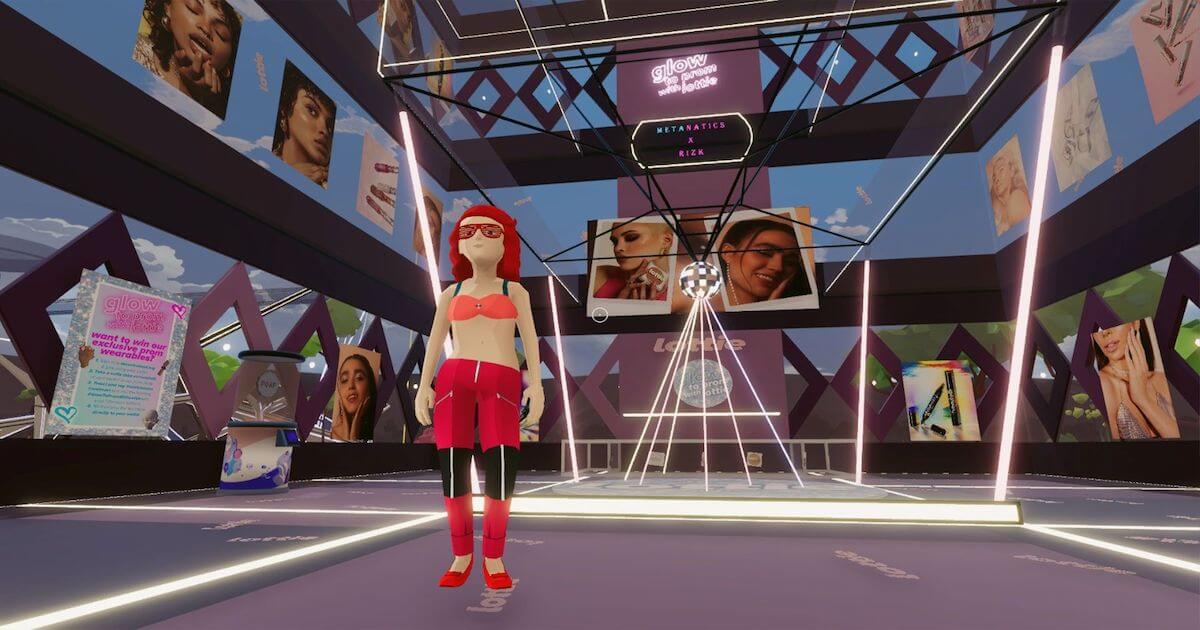 The first 2,000 guests were granted an exclusive attendance POAP (proof of attendance protocol) which links directly through to the Lottie London Walmart shopping page. The Lottie London prom product edit includes the Diamond Bounce highlighter in silver, as well as Eye Foils in shades Too Much and Shady alongside the iconic Stamp Liner Wing Edition.
The Metaverse is not yet a structured market. Current advertisers are pioneering the sphere in the attempt to work out adequate mechanisms bringing the platform in effect. One thing is for sure: whoever is the first to jump into the innovative racing meta train will receive huge competitive advantages in the future.
Find more influencer marketing trends and insights in our Instagram
Get daily dose of inspiration :)
Hypetrain Instagram