Understand Your Motivation and Select a Niche
Wishing to become an influencer to gain popularity and earn money can't be the only motivation. There should also be a desire to make an impact, share the ideas you believe in, or spread the word about something you are extremely passionate about.
So, what is your passion? Knitting? Performing? Becoming a lumberjack?
Choose niches you think you'll fit the most (there can be a few, but preferably, they are related to each other):
Travel

Lifestyle

Education Fashion

Tech

Beauty

Sports

Fashion

Gaming

Entertainment

Food
Pick a Platform and Optimize Your Social Media Profiles
Probably it is best to choose a platform you enjoy, so you will be more interested in working on it. You should also consider the one your followers are most likely to use. For instance, if your target audience includes millennials, you should focus on Snapchat and Instagram.
Then create (or optimize) your profile. The most famous bloggers are popular on only one or two social media platforms. So, it is best to focus your efforts on the same number of channels.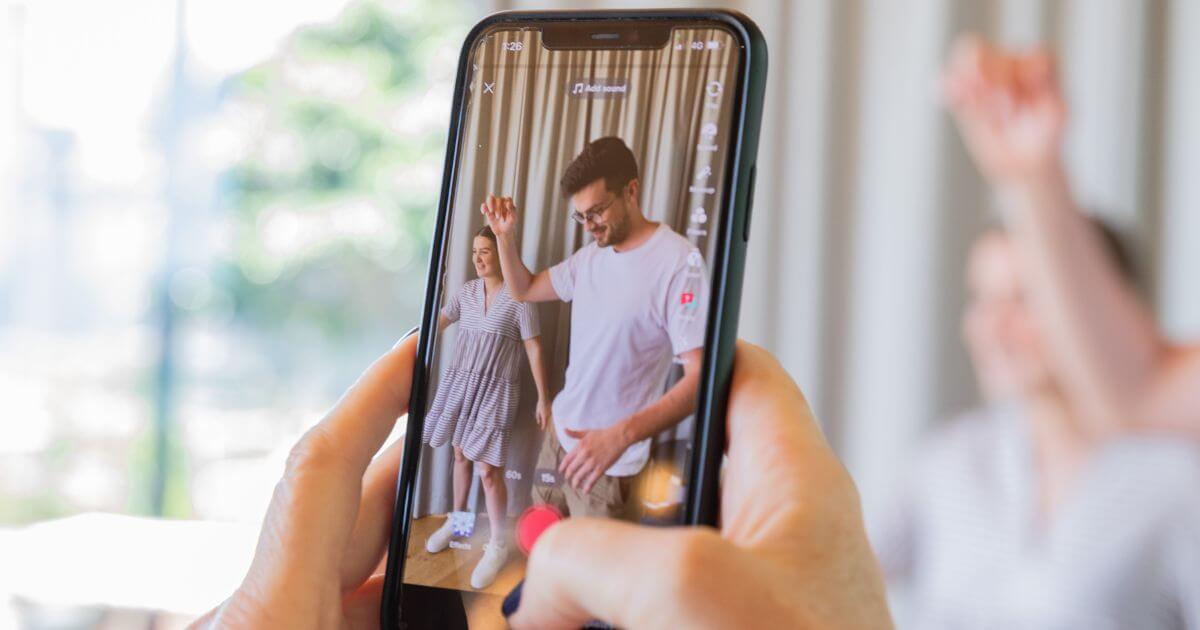 Once you have selected your channels, you need to create new profiles or optimize existing ones:
If you want Instagram, Facebook or Twitter to be your platforms you can switch your profile to a business one. It gives more opportunities like checking statistics, creating ads and more

Don't forget that your bio description and profile pic are the first things the audience notices

Download a photo or picture where the details are quite big and easy to understand

Write something short but engaging. Add info like your name, contact details and areas of expertise
Create Valuable Content
Create Valuable Content Not only for yourself but for your audience too. There are probably thousands of bloggers covering the same topics, but it does not matter. Find your special shtick; surely there is one. It is crucial to add your signature voice to every piece of content you create.
Use different visual templates, infographics and editing to shake up your content with fresh vibes. But first, select your style of "narrating." What do you want your blog to be: a place of inspiration, education, entertainment, or discussions? Do you want your content to look minimalistic or bright?
Experiments will probably lead you somewhere satisfying. And please consistently publish fresh content. Don't let your followers miss you or forget who you are :).
Interact With Your Audience
Talk to your audience, ask them questions and listen to their needs and thoughts. Go live now and then. And try to collaborate with other bloggers, even if you are a beginner.
Always respond to comments and try to be reasonable if there is any arguing.
The aim is to develop a deeper and more meaningful relationship with your audience. The best way to do this is to engage with your followers by acknowledging and responding to the interactions you receive.
Let Others Know You are Open to Collaborate
Whenever you feel ready to come out and declare yourself as an influence, you can start looking for brands to collaborate with.
It is ok to send a message with a pitch on what you can offer.
Another way is to tag brands or mention them when you talk about their products in your posts.
The more followers you have and the more valuable and politically correct your content is, the greater your chances are you'll be noticed in the world of 10+ million influencers.
There are several influencer platforms where brands and influencers can find each other. By the way, hypetrain is one of them, so we can't wait until our algorithm finds you in the system and adds you to our database.
In the end, we want to remind you that everyone starts without followers, and nobody knows who they are. So do what you love, be patient, consistent and think out of the box.
Let Others Know You are Open to Collaborate
In the end, we want to remind you that everyone starts without followers, and nobody knows who they are. So do what you love, be patient, and consistent and think out of the box.
partnership with a blogger