Now YouTube is the gold standard for content makers
At this stage of the industry's development, YouTube is the gold standard for creators. The service adjusts the video monetization procedure from time to time, but the basic principle remains the same – the more views you get, the more money you can make. Slightly more than half of the creator's income will be taken by the service, and the remainder is the blogger's earnings.
The average CPM in the US is between $6-8 USD. YouTube will take 45% of the ad revenue, meaning that you take home 55% of this total.
Germany tops the "Highest YouTube CPM Countries List 2021."
YouTube reported $19.77 billion in earnings from advertising in 2020.
The sums creators earn are certainly smaller, but they are also impressive.
In 2020, YouTube's highest earner, according to Forbes, was nine-year-old Ryan Kaji, who made $29.5 million — up from $26 million in 2019. Gaining fame through unboxing and reviewing toys, Kaji surged to the top of YouTube's charts after publishing a 2015 video in which he reviews more than 100 toys, and he's remained there ever since.
In a 2021 letter, CEO Susan Wojcicki wrote that YouTube paid out $30 billion in three years to creators.
On its press page, YouTube says that there are now 40% more YouTube channels earning six figures per year in 2020 than in 2019 and 50% more earning five figures.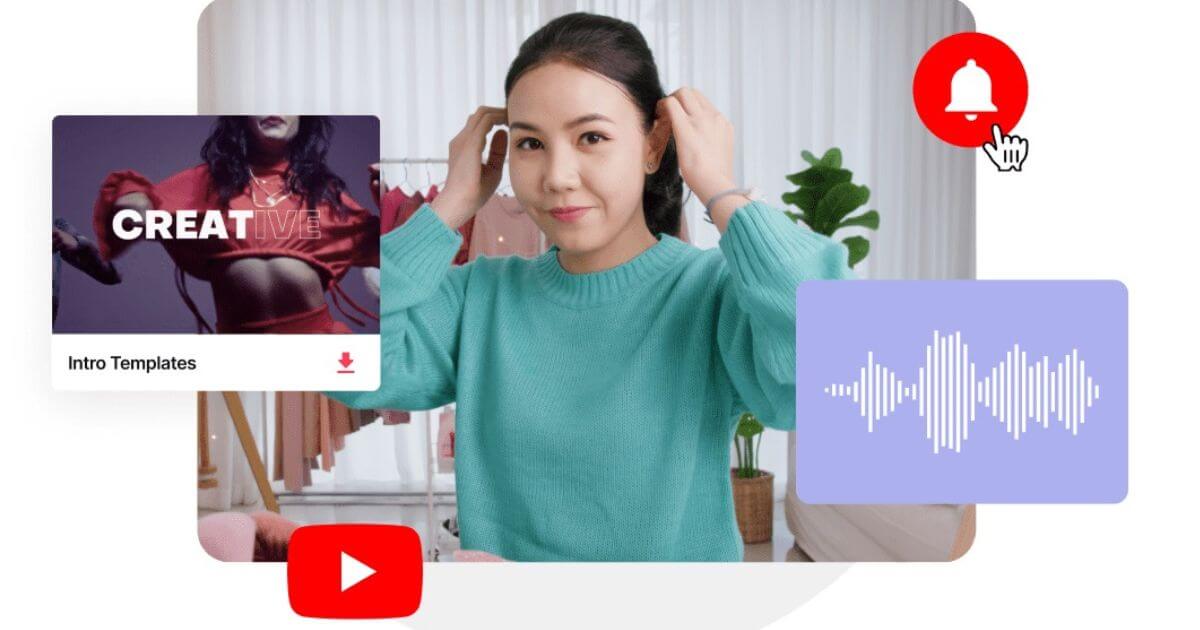 Just a few years ago, the situation was not that fruitful for creators. In 2018, Washingtonpost criticized YouTube for bloggers' meager salaries.
According to Mathias Bartl, a professor at Offenburg University of Applied Sciences in Germany, reaching the top 3.5 percent of YouTube's most-viewed channels means at least one million video views a month and is worth only about $12,000 to $16,000 a year in advertising revenue. His study is one of the first to examine YouTube data for clues about how it works for creators.
After two to three years, it became clear that creators should be paid more for the growth of high-quality content. And other services have followed YouTube's path.
Facebook
"We want to build the best platforms for millions of creators to make a living, so we're creating new programs to invest over $1 billion to reward creators for the great content they create on Facebook and Instagram through 2022. Investing in creators isn't new for us, but I'm excited to expand this work over time. More details soon," – Mark Zuckerberg wrote on Facebook just a few days ago.
Snapchat
In late November, Snapchat pledged to pay out $1 million a day to creators through its short-form video feature Spotlight, meaning it's already awarded around $170 million. YouTube's payout, in contrast, would come to less than 20% of Snap's daily pledge, or $167,000 per day.
TikTok
The short-video app in August unveiled a $200 million-plus fund that will pay out through 2023.
But the service hasn't yet officially announced how much influencers can make on their content.
Influencers who use TikTok's recently launched Creator Fund and have reported the platform pays them between 2 and 4 cents per thousand views.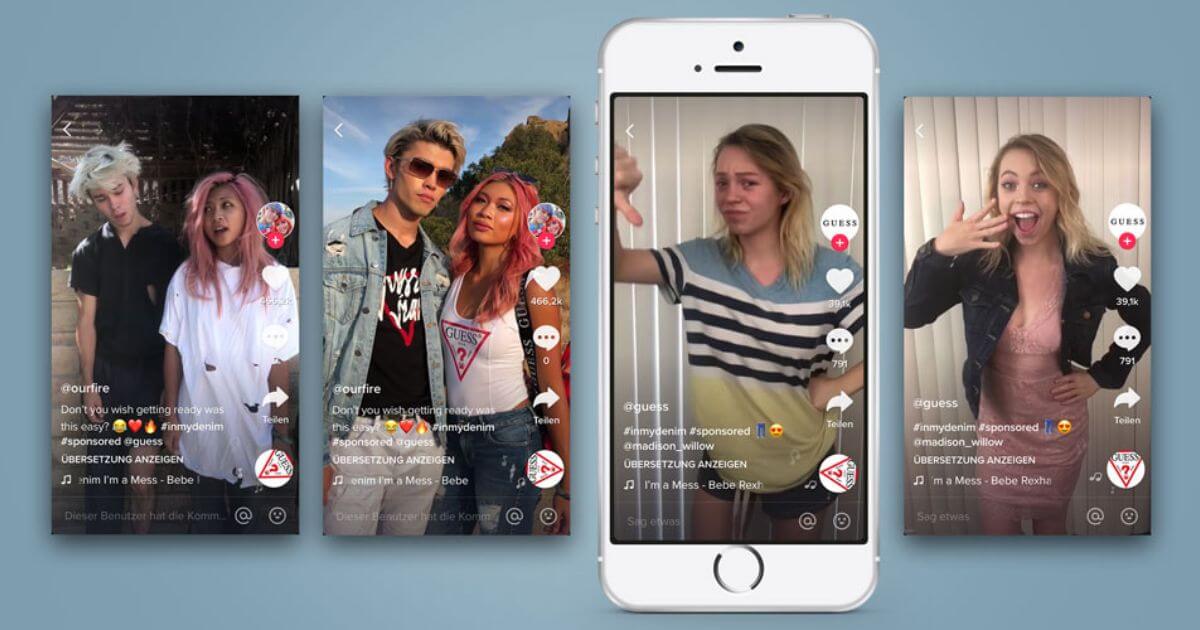 Instagram
It seems so far, the only platform not ready to pay creators is Instagram. The main principle of the service is influencers should support themselves through sponsored publications. CNBC reporters estimate you need a minimum of 5,000 Instagram followers and 308 sponsored posts a year to generate $100,000.
It happens that influencers cheat (purposefully) to increase the value of publications. A recent HBO documentary showed how everyday people manipulate Instagram and other platforms to become famous online influencers.
At the same time, the Instagram policy may also change one day, especially given the latest statements by the head of the company. In early July, Instagram's head Adam Mosseri announced the service was becoming a video and entertainment platform. "It's no more a photo-sharing app," – says the company chief.
Share this article